Hi! I'm Hari.
Trying to be a comedy writer-director, one joke at a time.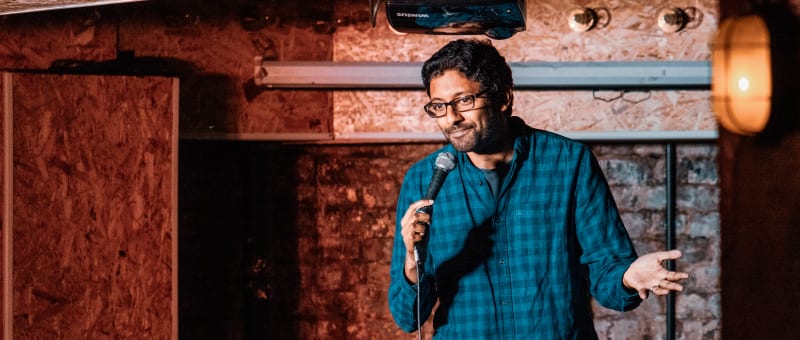 Specifically: I'm a comedy writer, improviser and (almost) filmmaker.
This is my personal webspace. It's a bit sparse at the moment, because I'm in the process of rebuilding it. In the meantime, here's my blog, and here's what I'm working on now.